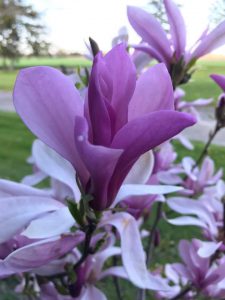 ---
The Binbrook in Bloom contest is now open for entries. Details can be found under our Binbrook Fair Menu, select the 2021 Garden Display Contest in the dropdown menu.
---
Please call us at 905-692-4003 or email at info@binbrookagsociety.org with questions and inquiries.
Office Hours (Office will be closed week of Aug 2nd for vacation, returning Monday Aug 8th)
Monday 8am – 10am
Tuesday 8am – 10am
Wednesday 8am – 10am
Thursday 8am – 10am
Closed for the weekend
Or call for appt office (905) 692-4003 to make alternate arrangements.
Address:
2600 Regional Road #56
PO Box 244
Binbrook, Ontario
L0R 1C0
Please Note:                                                                  
All dogs must be leashed and cleaned up after while on the Fairgrounds.   


**NO DOGS ARE PERMITTED ON THE GROUNDS DURING THE FAIR**
Trained Service Dogs are permitted at all times.
Dogs brought solely for the purpose of Saturday's pet show are permitted, but expected to depart after the show. Please have them on a leash, and keep them clear of all livestock.