Gates Open:
Friday 5pm – 11pm
Saturday 10am – 11pm
Sunday 10am – 6pm
Admission:       — TICKETS ON SALE NOW —
Friday/Saturday:  $12 in advance, $15 the week of the fair
Sunday – Family & Ag Day: $5 in advance, $10 the week of the fair
Children under 12, free – but tickets still required
Limited cash sales will be available at the gates, due to new required property capacity control measures.
Please read our updated Terms & Conditions page, to fully understand all protocols and requirements of the fair this year. We are no longer offering weekend bracelets, due to control of capacity limits.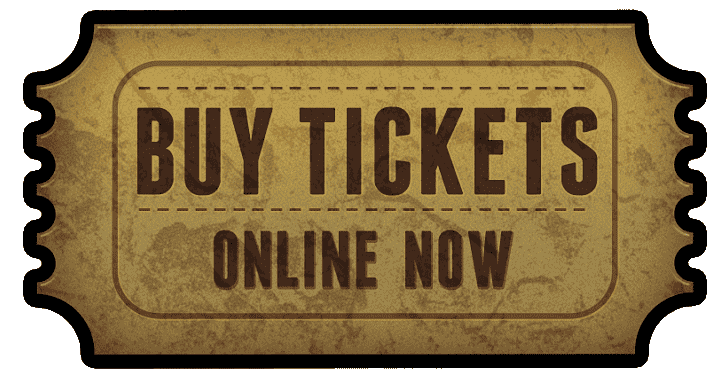 All entrants (adults, teens & children – everyone) will require tickets, to be admitted. This is part of controlling numbers on site. (Please ignore the slightly adjusted prices online… that is by design, for a very silly reason.)
There will be a very limited number of "cash sales" tickets available on the day of at the gates, but once gone, there will be no admission.
Please note:
If you wish to the leave the Fair and return again on the same day please ask for a hand stamp upon exiting.  This will allow you re-entry upon your return, and will be the only valid proof for re-entry. Entry tickets, once used, are void and non-transferrable.
Please note pedestrian entrants will be permitted at the main pedestrian gate and the davis gate. Only vendors, demo teams, rodeo teams and livestock exhibitors will be permitted at the Queenston (North) gate.
Campbells Amusement Pricing – https://www.campbellamusements.com

Parking
FREE on the Grounds!
But if you are local, we encourage walk-in traffic.
Need more information?
Call the office at (905) 692-4003