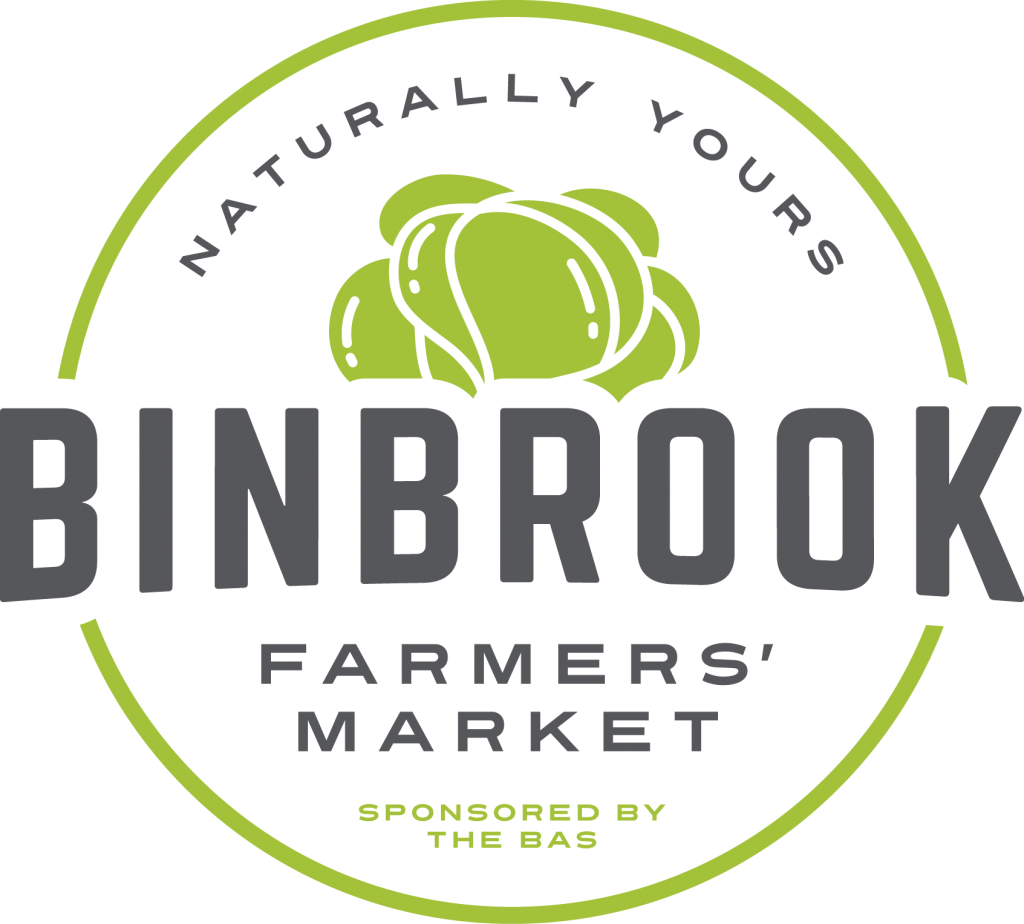 2021 Vendor Listing
MiKel's Lavender Oasis
What started as Mike and kelly's lavender farm has turned into MiKel's Lavender Oasis. All lavender -neck wraps, eye masks, soaps, lotions, candles, wax melts, bubble bath, shower gel, bath bombs, teas, incence, lavender bunches, all purpose cleaner.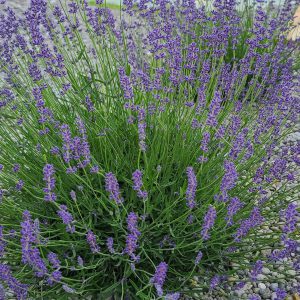 http://Mikelslavenderoasis.com
https://www.instagram.com/mikelslavenderoasis/
https://www.facebook.com/mikelslavenderoasis
Small Town Farms
We are a small family farm, established in 2010, that focuses on producing high quality, naturally grown products.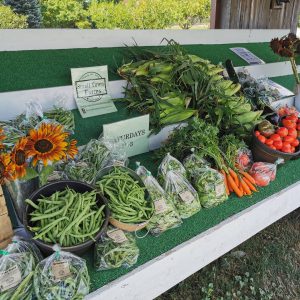 https://smalltownfarms.net/
https://www.facebook.com/smalltownfarmsbeamsville/
https://www.instagram.com/smalltownfarmsbeamsville/

Sinclairville Community United Church
Fresh baked using home grown produce pies, loaves, butter tarts, squares, cakes and Tea Biscuits.