2021 Binbrook Fair Event Schedule
**Please come back mid to late August for a finalized schedule

Please Note the Following:
Except for the duration of the Pet Show, NO dogs other than Trained Service Dogs are allowed on the fairgrounds during the fair.  All dogs participating in the Pet Show must be on a leash.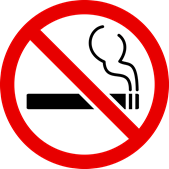 There is NO Smoking / Vaping allowed on the fairgrounds except in designated areas.
We have a zero tolerance policy towards Cannabis use on the property, and ask that you respect that, in light of the family environment and the law.